Blessing of Dragon Boat Festival
---
Green dumplings wrapped with strong feelings, fragrant glutinous rice emits melting thoughts, red dates brew pure Memorial service, warm dragon boat cruise lingering nostalgia, Dragon Boat Festival arrived, I hope you in this festival full of cultural flavor, taste delicious dumplings, feel Chinese culture.
We are a professional manufacturer of beer cooler equipments.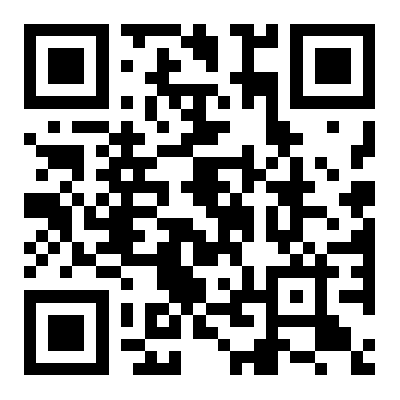 Contact Us
Factory:
No.13, Luogang Road, Shui Kou Town, Kai Ping City, Guangdong Province, China.
Hong Kong Office:
Room 529-533, 5/F, Beverley Commercial Centre, 87-105 Chatham Road, Tsim Sha Tsui, Kowloon, Hong Kong, China.
Follow Us
---