PROFILE
---
Kai Ping Fu Yong Beverages Machineries Co., Ltd is located in Guangdong Province, China. Established in 2001, we are a professional manufacturer of beer cooler equipments.
Our products include beer cooler, beer font, beer tower, beer dispenser, beer barrel and other accessories. They are being exported to Hong Kong, Asia, Middle East, Africa, Europe, USA and other markets. Our professional quality is top in Asia area.

ln the fierce market competition, we have won the respect of many customers through our top quality and professional service. In the future, we will continue on pursuing excellence to repay our new and old customers.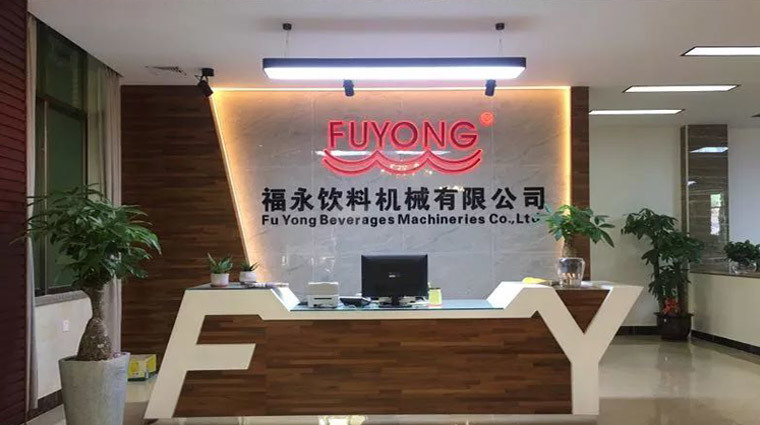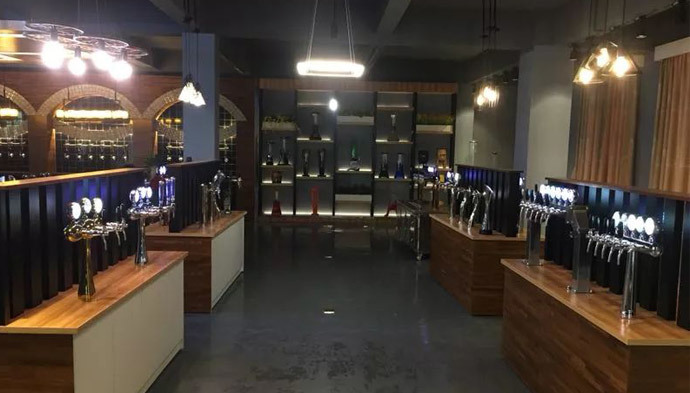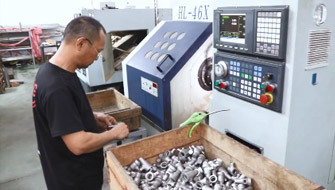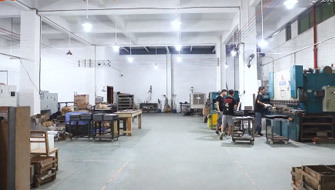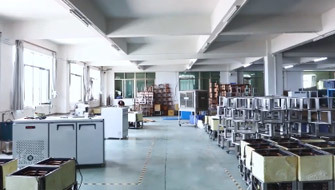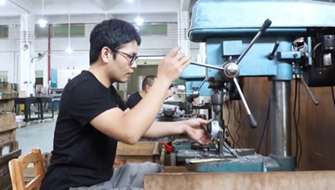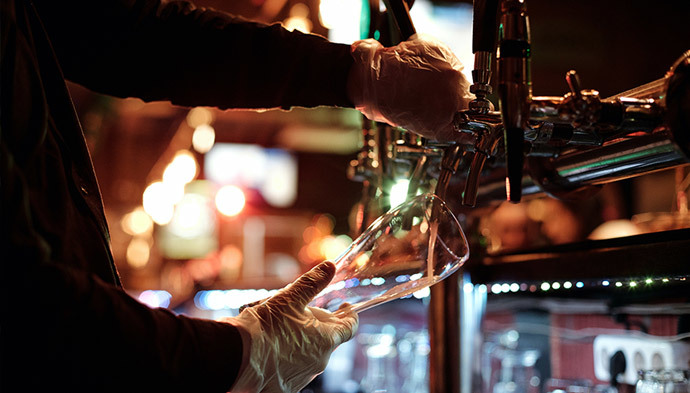 Founded In
Factory Area
Clients
If you want to buy beverage machinery and equipment, ask us now!
Certification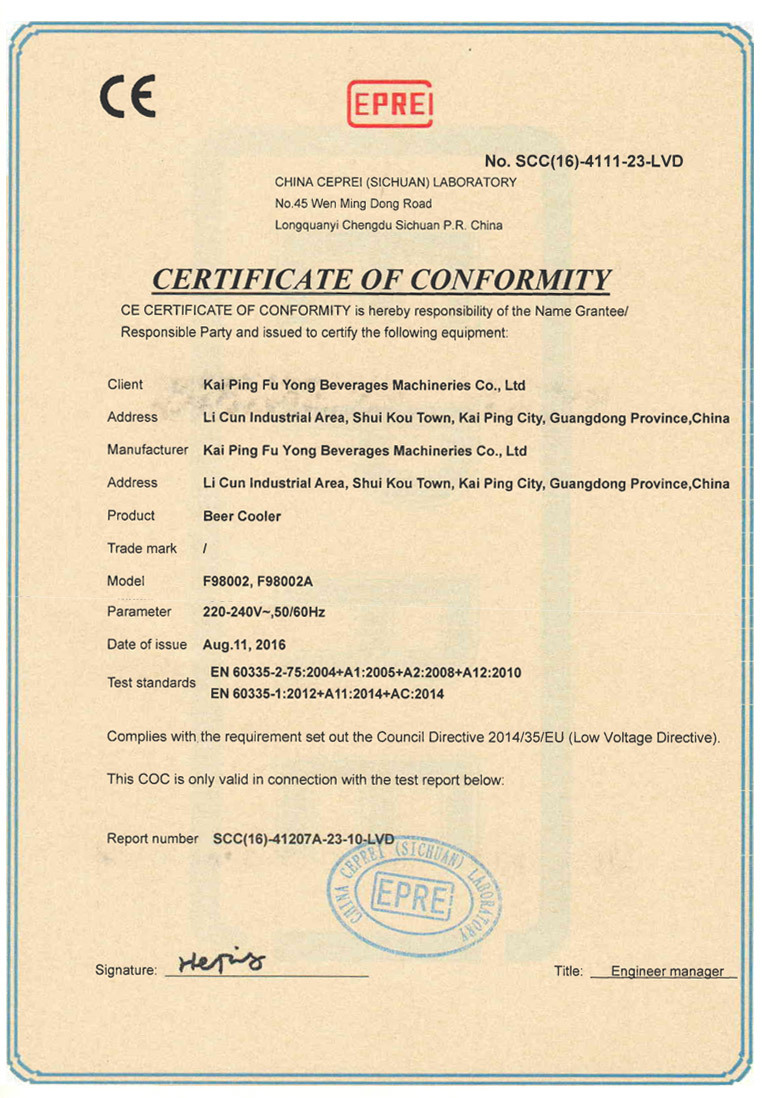 CE Certificate of Beer Machine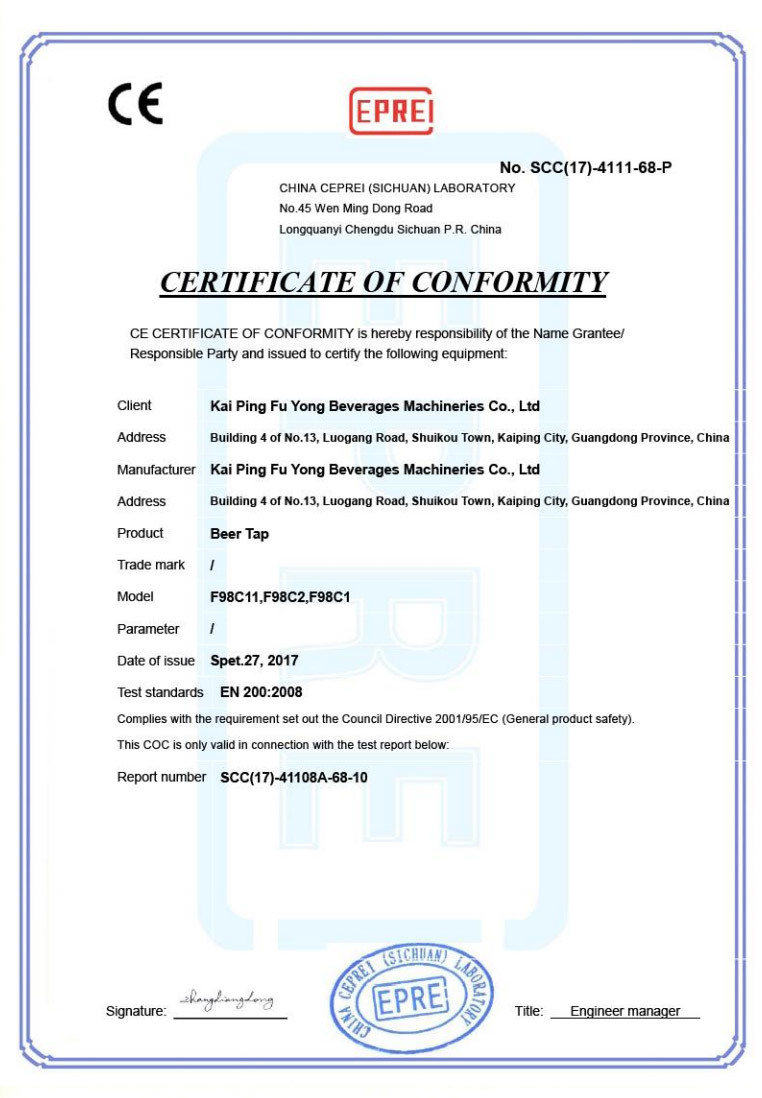 CE Certificate of Beer Tap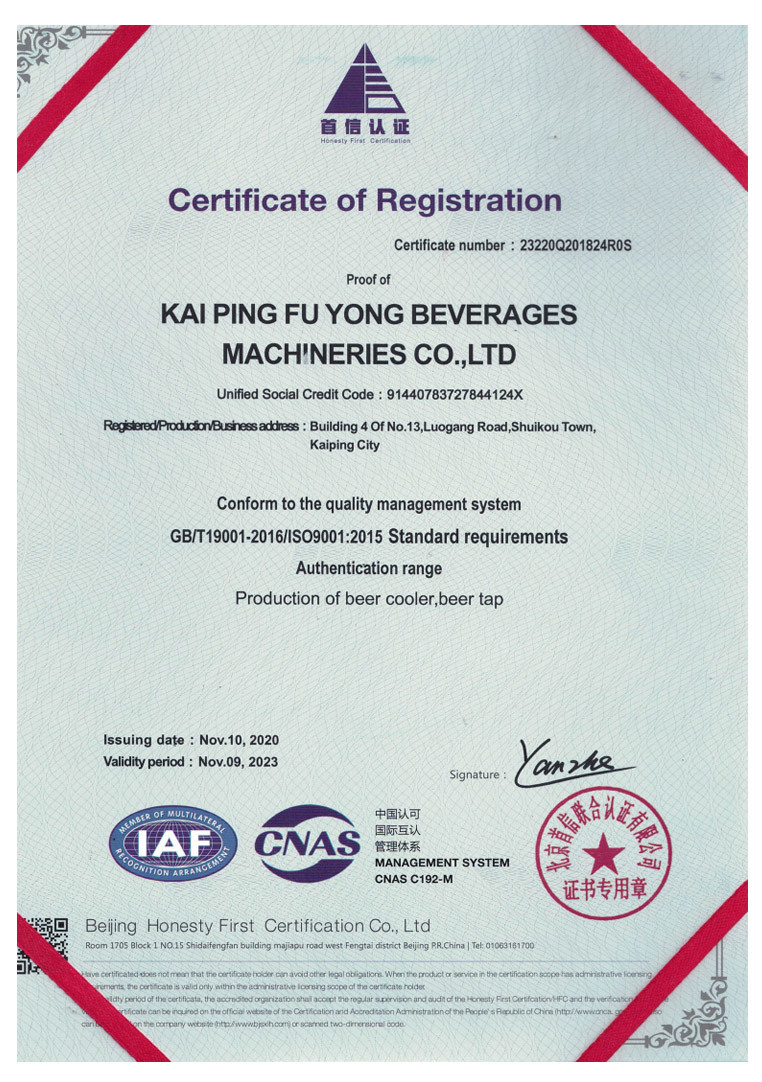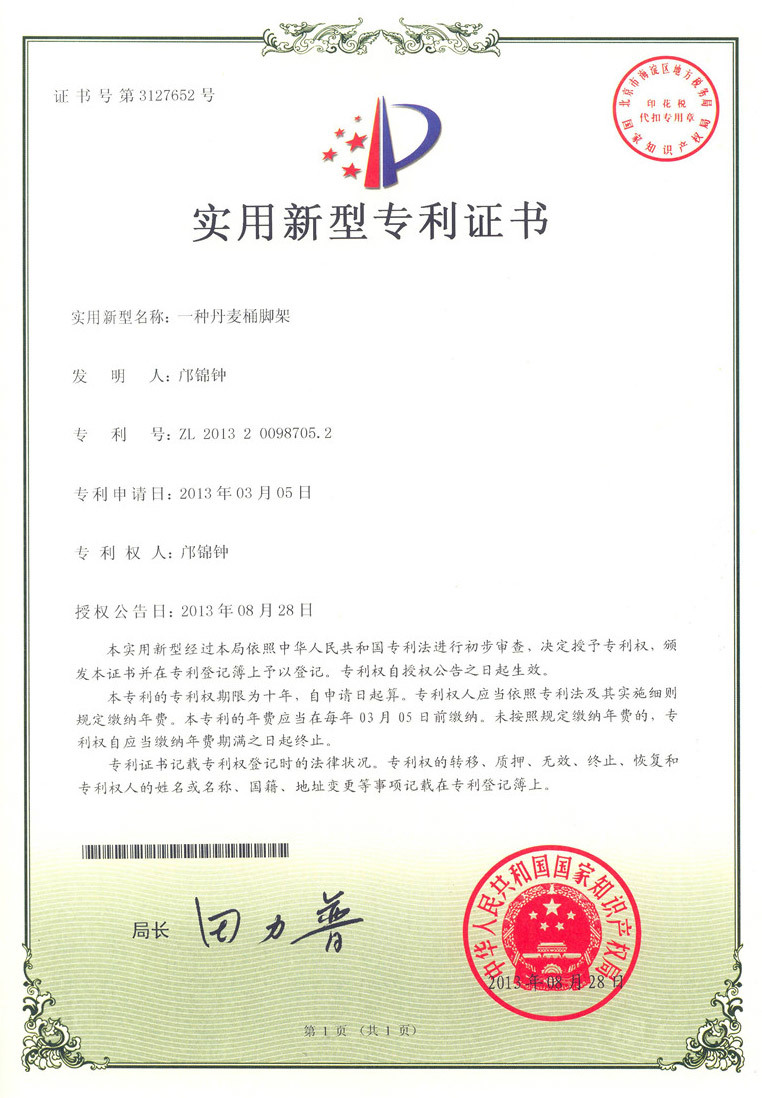 Patent Certificate for a Practical New Type of Danish Bucket Stand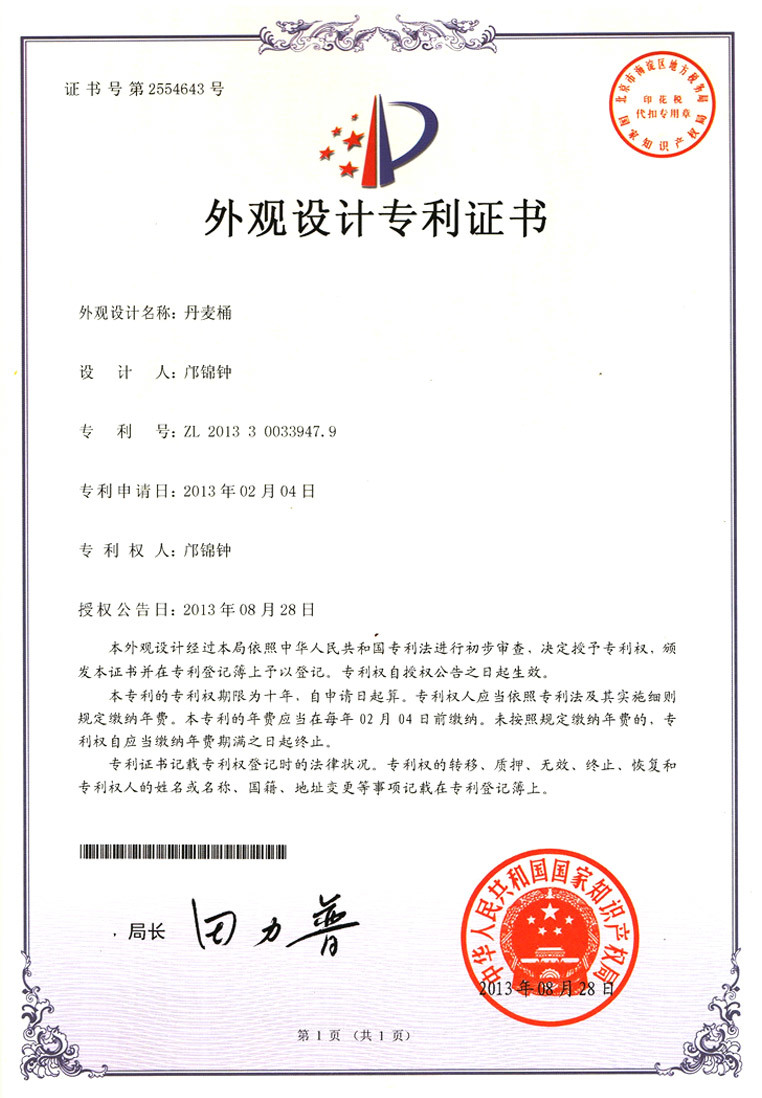 Danish Barrel Design Patent Certificate
OUR PARTERS
---
Our products are exported to all parts of the country, Hong Kong, Asia, Africa, the Middle East, Europe and the United States.