All the way westward, the more you drink, the more you will be happy
---
Baoji, the city is filled with a strong historical atmosphere, it is known as "the hometown of Yan Emperor", "the hometown of bronze ware", in the vicissitudes of years of the vicissitudes, but still retain the most simple and most essential flavor.
We are a professional manufacturer of beer cooler equipments.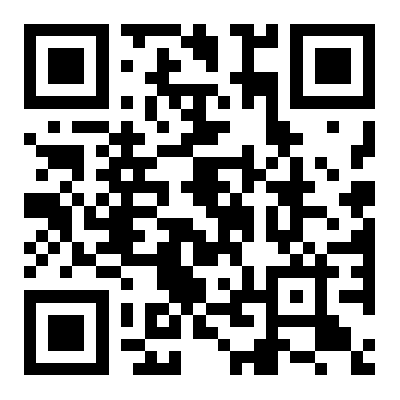 Contact Us
Factory:
No.13, Luogang Road, Shui Kou Town, Kai Ping City, Guangdong Province, China.
Hong Kong Office:
Room 529-533, 5/F, Beverley Commercial Centre, 87-105 Chatham Road, Tsim Sha Tsui, Kowloon, Hong Kong, China.
Follow Us
---