The "Olympic Games" in the global beverage and liquid food industry . . .
---
Drinktec, the four-year Munich International Beverage and Liquid Food Technology Exposition, will be held at the New International Exhibition Center in Munich, Germany, from September 11 to 15, 2017. As one of the largest, most comprehensive and professional exhibitions in the world beverage and liquid food technology industry.
We are a professional manufacturer of beer cooler equipments.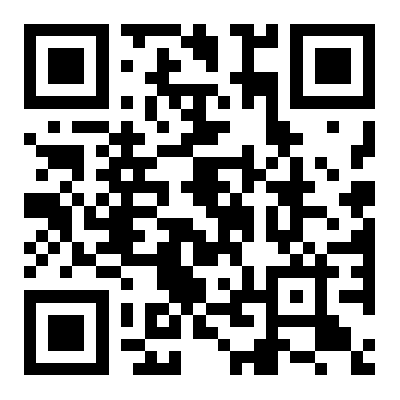 Contact Us
Factory:
No.13, Luogang Road, Shui Kou Town, Kai Ping City, Guangdong Province, China.
Hong Kong Office:
Room 529-533, 5/F, Beverley Commercial Centre, 87-105 Chatham Road, Tsim Sha Tsui, Kowloon, Hong Kong, China.
Follow Us
---