The Drinktec Munich Exposition is a perfect closure. See you next ...
---
DRINKTEC Munich International Beverage and Liquid Food Technology Exposition is the world's leading liquid food industry investment and Exhibition platform, is the barometer of the liquid food industry. After five days of display, it was concluded at 4 p.m. local time in Germany on September 15th.
We are a professional manufacturer of beer cooler equipments.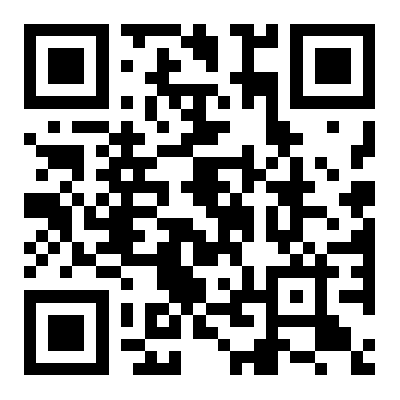 Contact Us
Factory:
No.13, Luogang Road, Shui Kou Town, Kai Ping City, Guangdong Province, China.
Hong Kong Office:
Room 529-533, 5/F, Beverley Commercial Centre, 87-105 Chatham Road, Tsim Sha Tsui, Kowloon, Hong Kong, China.
Follow Us
---