---
The "modern", "industrial" and "simple" are integrated into the store design, and the "moon" and "cloud" elements are integrated to create a space experience with rich texture and provide a more comfortable leisure and entertainment environment. The beer wall of European standard faucet is simple and generous, easy to operate, and can always cope with the busy peak period; The classic transparent glass cabinet refrigerator and European standard faucet beer wall complement each other, and the beautiful lighting effect is more consistent with the refined beer theme that Yuejiu strives to create.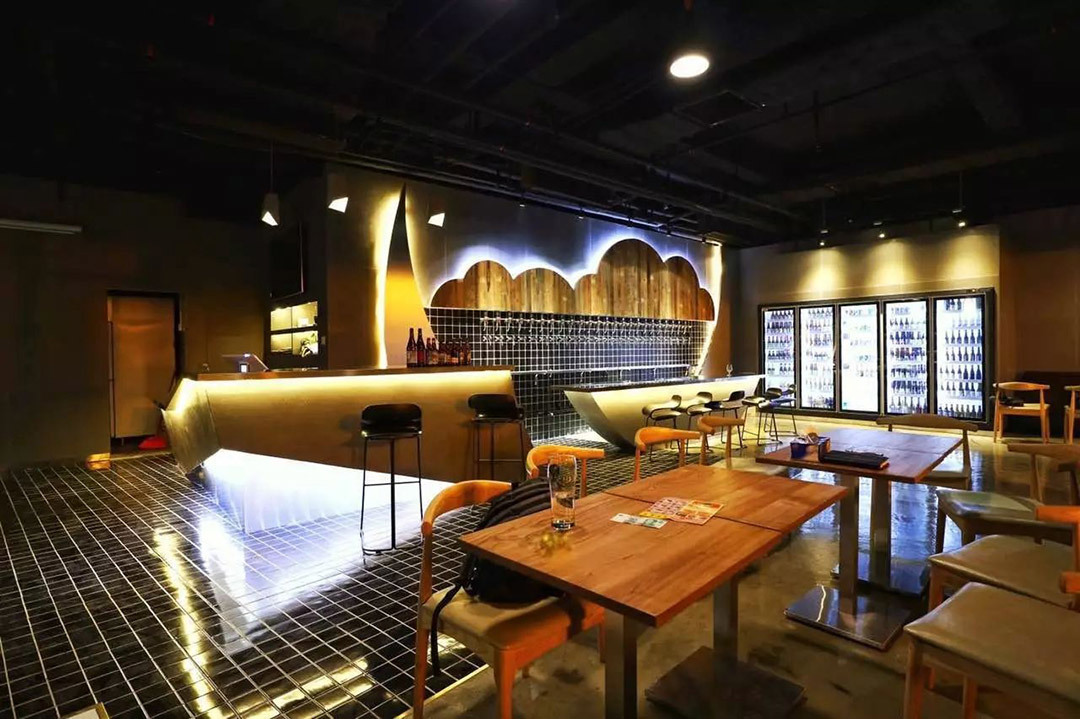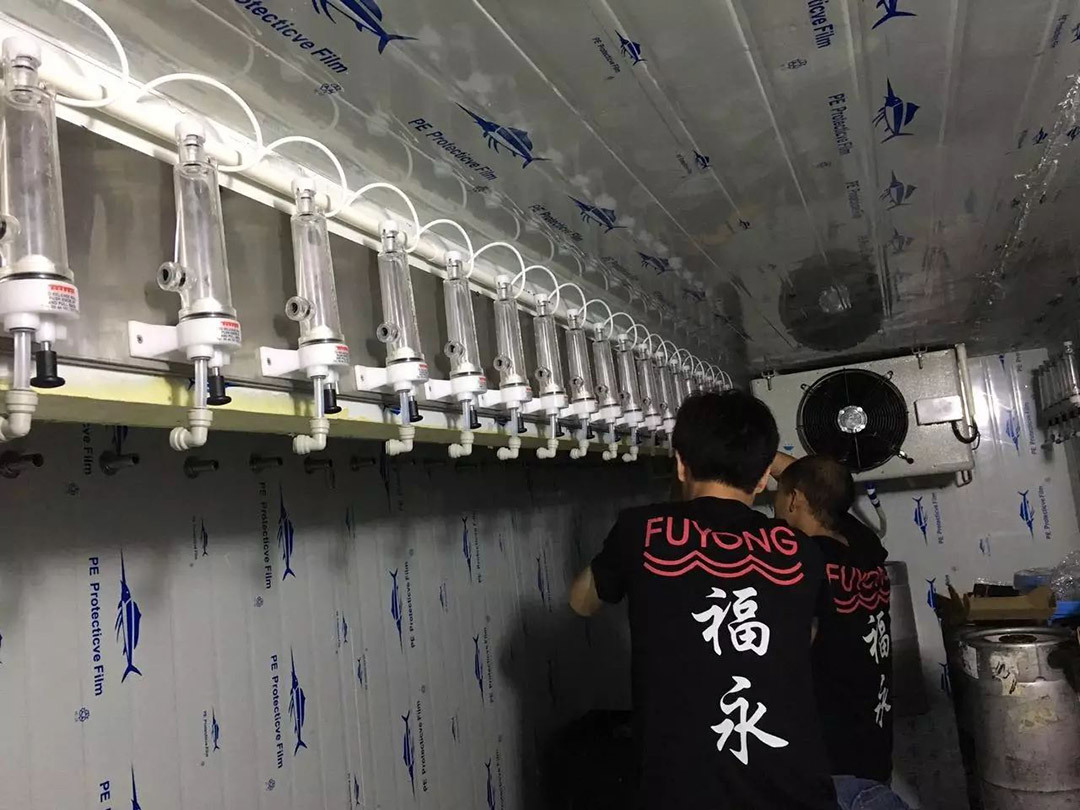 We are a professional manufacturer of beer cooler equipments.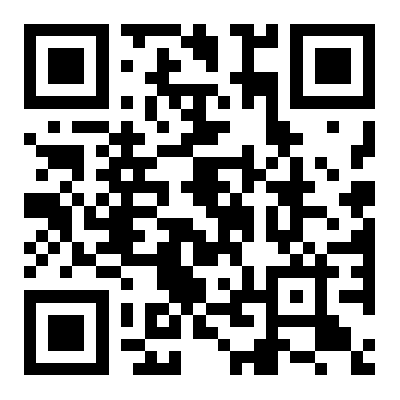 Contact Us
Factory:
No.13, Luogang Road, Shui Kou Town, Kai Ping City, Guangdong Province, China.
Hong Kong Office:
Room 529-533, 5/F, Beverley Commercial Centre, 87-105 Chatham Road, Tsim Sha Tsui, Kowloon, Hong Kong, China.
Follow Us
---